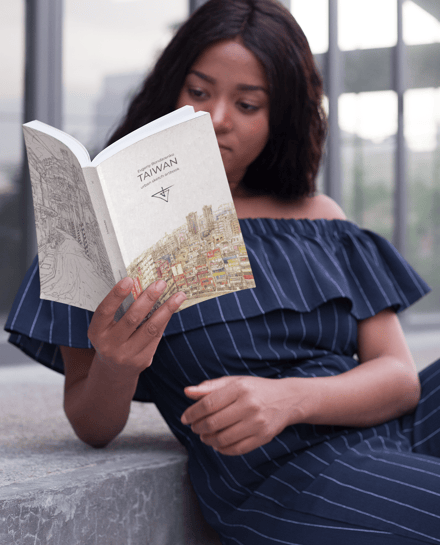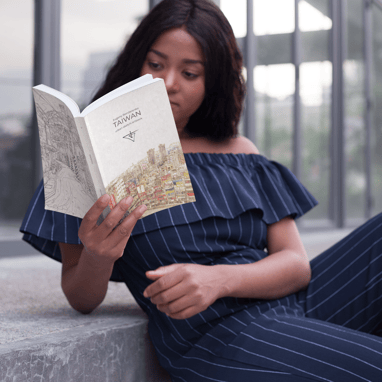 He really captures the spirit of place, and each sketch is so full of meaning and detail. I especially love the way that he draws the people of a city, capturing their essence and spirit in every line. His work is a joy to look at, and I find myself always going back to his art books to look at his sketches again and again. He is an incredible artist, and I am deeply inspired by him."
"Evgeny Bondarenko travel sketches are so detailed that I can almost smell the air of the city he is drawing.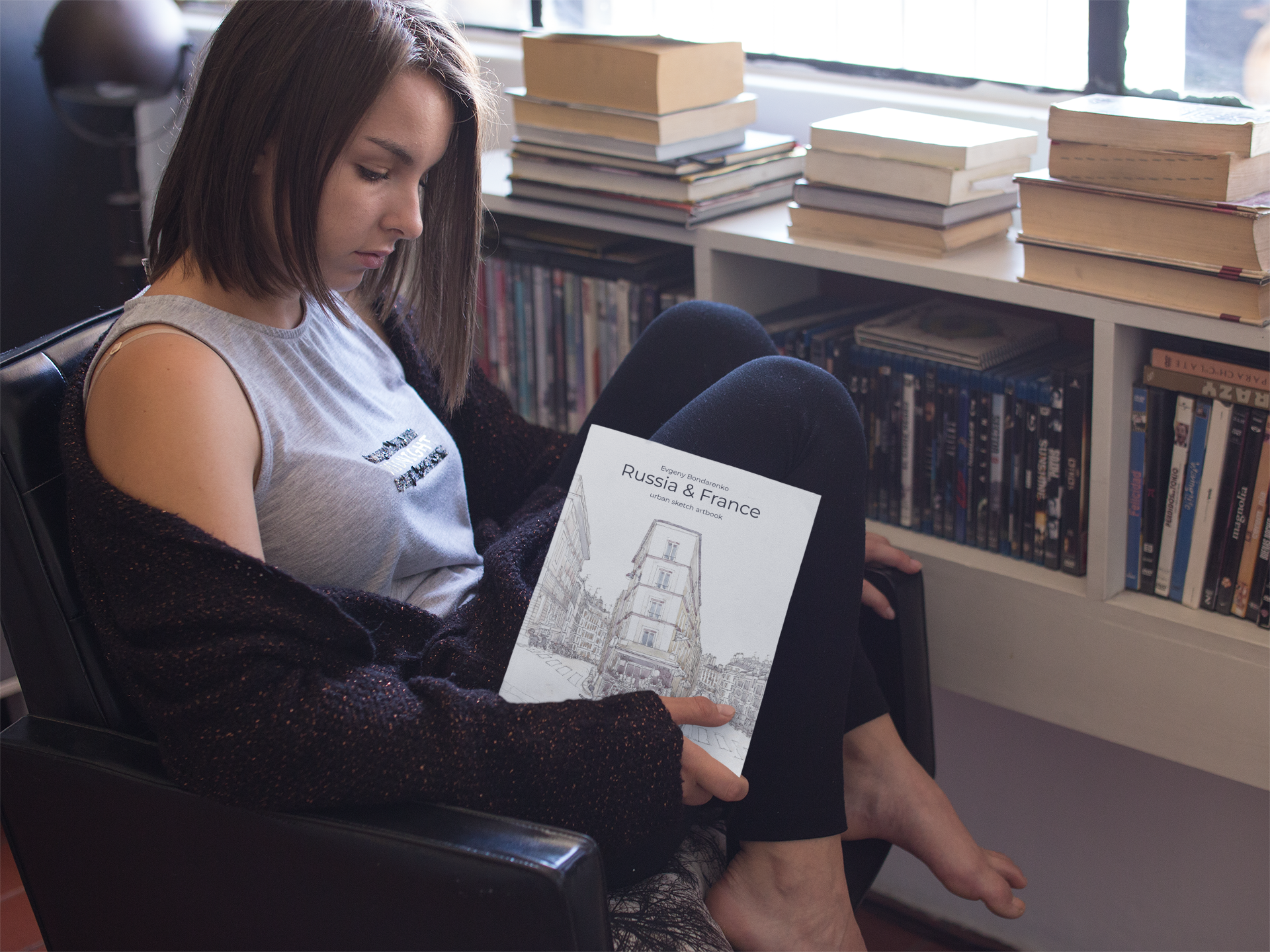 "Evgeny Bondarenko's sketchbooks are some of the most fascinating and intimate works I have ever seen. They convey the true essence of each place he visits, portraying its people and culture with such intimacy that they feel like a glimpse into the soul of a city at the moment of its creation. His ability to capture so much emotion and history in a single sketch makes his work feel like it is breathing with life, and every page is almost like reading a story in itself. His artwork is truly a remarkable achievement in visual storytelling."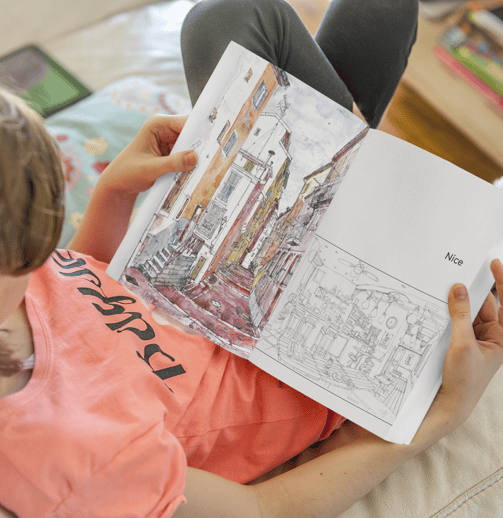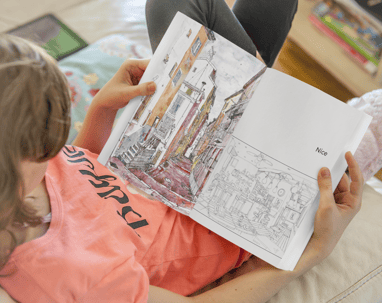 Urban Landscapes and Perception
Evgeny Bondarenko is a artist known for his highly skilled and detailed line art sketches. Captivating audiences with his unique perspective on urban life, his work is a testament to his ability to capture the essence of cities around the world through his illustrations and sketches.
Since 2010, Bondarenko has been sharing his artistic vision with the world, showcasing the beauty of everyday life in the lanes and alleys of cities such as Beijing, Shanghai, Hong Kong, Macao, Moscow, St. Petersburg, Paris, and Taipei.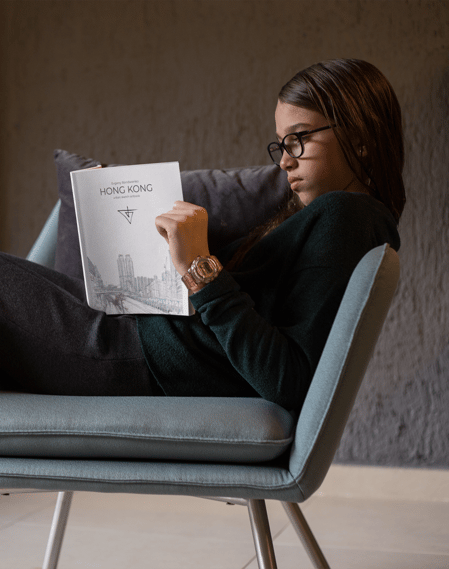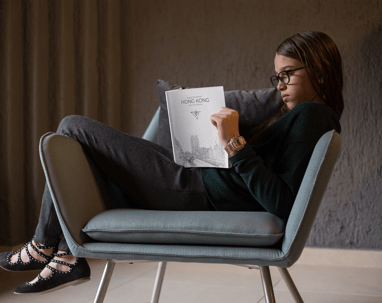 Art of Evgeny Bondarenko is more than just a representation of his travels. His illustrations serve as a way for him to research lifestyles and perceptions and understand the spirit of a place. By combining sketches of different aspects of a city with his feelings about the location, he creates a truly unique perspective on urban life.
If you want to gain a deeper understanding of the cities Bondarenko has visited or simply want to add a beautiful and inspiring art book to your collection, consider purchasing one of his urban sketch artbooks. These books are filled with stunning illustrations and insights into the cities he has explored, offering a truly enriching artistic experience.