Welcome to the art of Evgeny Bondarenko, professional city sketch artist and master of plein-air sketching. His art is more than just a record of my travels; it is a way of researching lifestyles and perceptions and understanding the spirit of a place. By combining detailed, long-form sketches of various aspects of a city with my feelings about the location, I create a truly original perspective on urban life.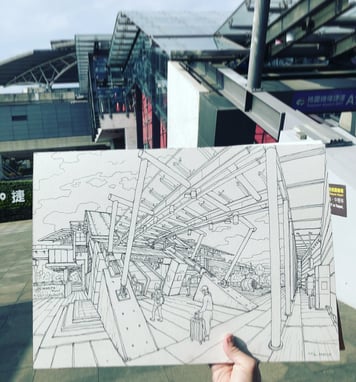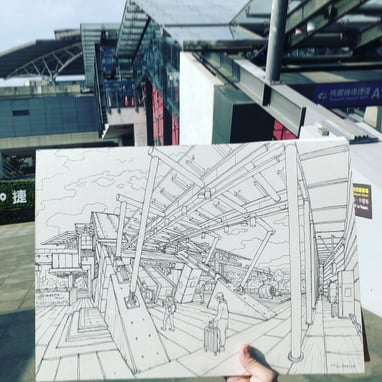 City sketching reflects the spirit of a particular place through art. In murals, I try to capture the experience of a city or area by combining many sketches and my personal feelings about the place. When creating a mural, I aim to express my unique perspective and emotions about the location, and create a visual representation of my experience there. By combining sketches and my personal feelings, I am able to bring the mural to life and create a meaningful and engaging representation of the place.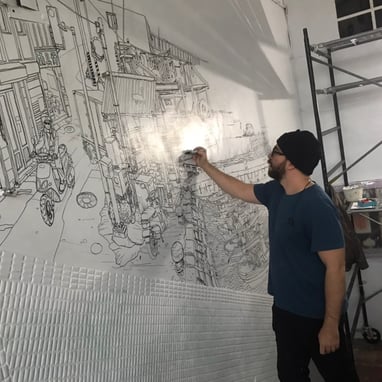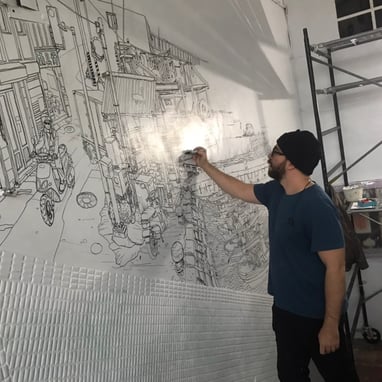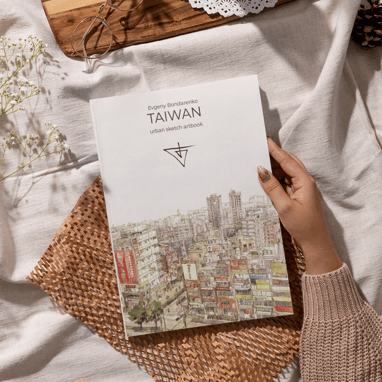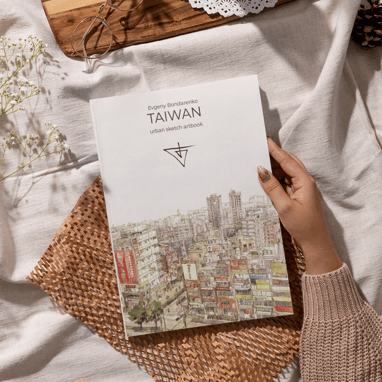 Travel sketch artbooks are a wonderful way to learn about different cultures and urban life. These books offer visually stunning sketches and illustrations of cities around the world, and include notes and tutorials. These artbooks are a must-have for anyone interested in travel and the art of illustration. They provide a unique and captivating way to discover new places and gain a deeper understanding of different cultures. Don't miss out on the opportunity to own and enjoy a book of travel sketches – they are sure to be a valuable addition to your collection.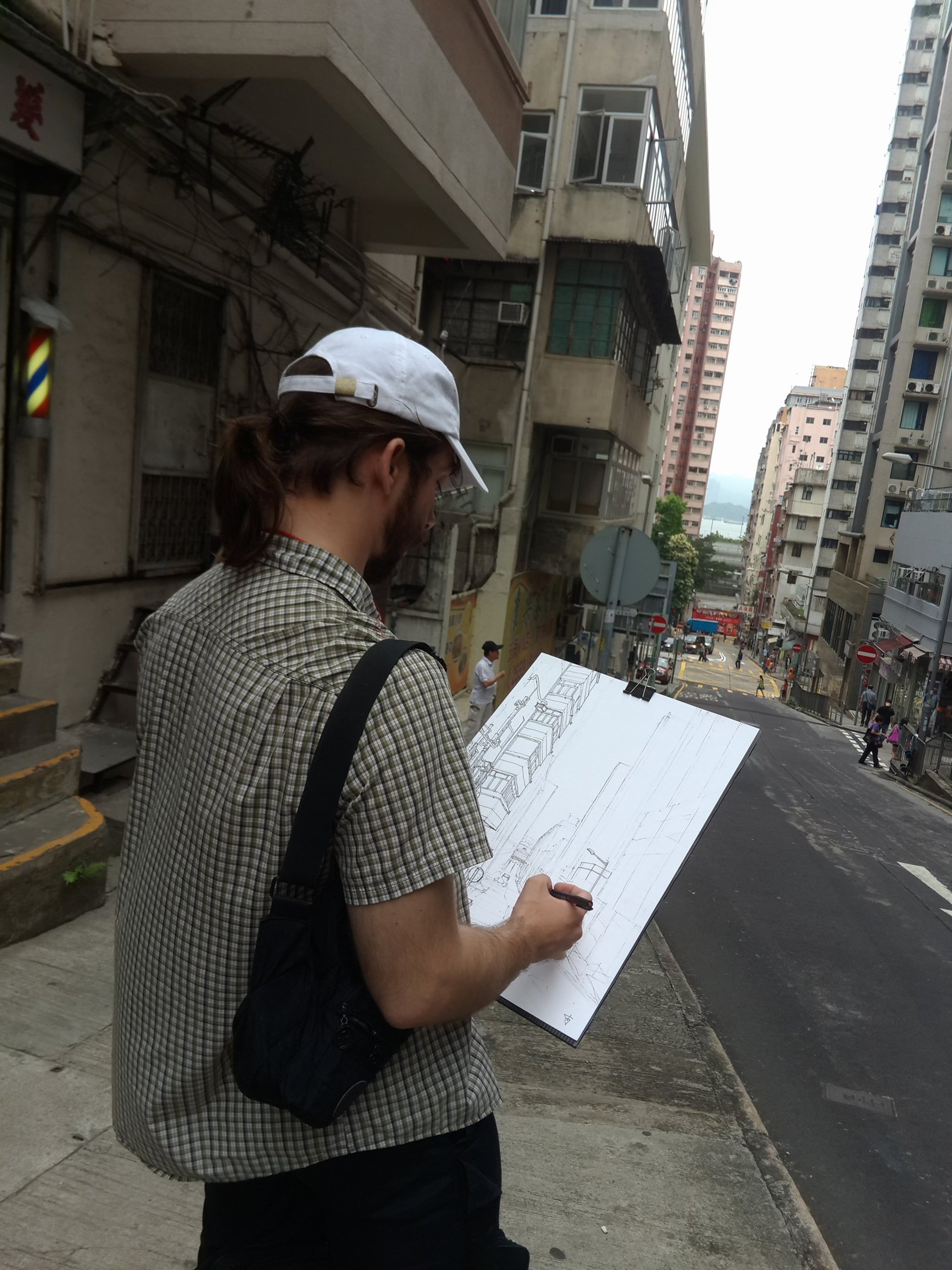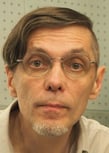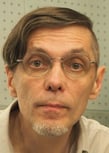 "Evgeny Bondarenko paintings are very contemplative. Seeming disorder is organized and assembled in each special harmony of exact place. He does not impose his ideas on space but tries to understand that this place tells him. This humanistic, researcher position does Evgeny modern author, who can become the singer of his beloved city."
Oleg Arnautov​ Gallerist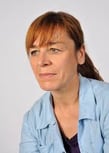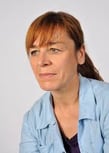 "Evgeny Bondarenko has enriched his artistic expression: the presence of nature and humans is growing. As a true and hardworking artist, he is constantly looking for new ways to capture life. In that respect, his work is not realistic in the common sense of the term but deeply connected to the inner vitality of things to create, not imitate, a spirited vision of the true reality."
Genevieve Flaven Style-Vision Asia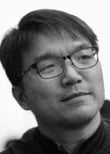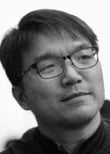 "Mr Bondarenko is honest, reliable, scholarly and motivated to provide outstanding art and services to his clients."
Seewai Hui Director Hui's Film Production Co. LTd.
"Evgeny's amazing drawings truely touch my heart."
Li-fang Tang Founder and president of Yunlin Storyteller Association in Taiwan.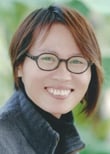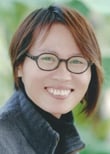 Evgeny Bondarenko is a world-renowned travel artist whose stunning illustrations have captivated audiences around the globe. Evgeny has spent the last decade exploring cities across six different countries, including Beijing, Shanghai, Hong Kong, Macao, Moscow, St Petersburg, Paris, and Taipei. Through his art, Evgeny strives to capture the essence of each place he visits, delving deep into the lifestyles and perceptions of its inhabitants and translating the messages that a place holds about our society into a graphic language. His unique and highly personal perspective on urban life has earned him praise for his contemplative style and humanistic approach to art. In addition to his travels, Evgeny has also held a number of workshops, masterclasses, and private lessons, sharing his knowledge and experience with others.