Personal exhibition «World cities» Kokuyo Showroom
Discover the stunning urban sketches of renowned urban sketcher Evgeny Bondarenko, exhibited in his personal exhibition in Shanghai's KOKYO showroom. From 20th October to 21st December 2015, Bondarenko's European series and travel sketches were on display, capturing the essence of some of the most beautiful and iconic destinations in Europe. Join us as we take a journalist visitor's POV to explore the exhibition, its breathtaking pieces, and the passion and dedication that shone through in every sketch. Get ready to be inspired and transported to new places through the power of art.
EXHIBITIONS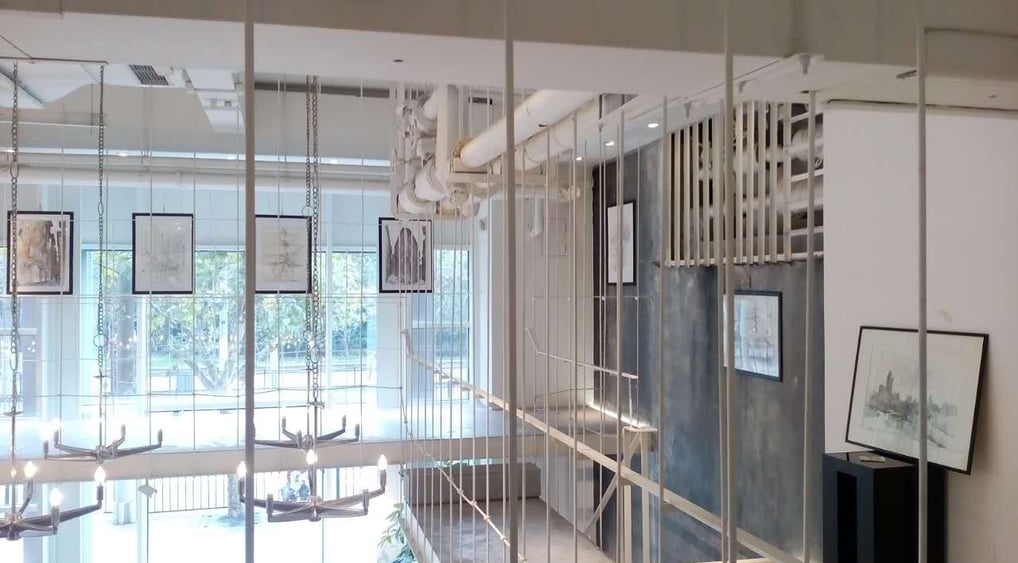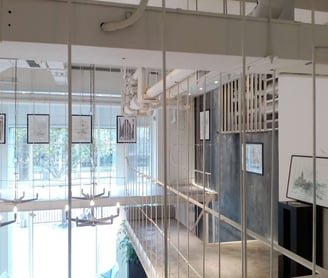 As I walked into the KOKYO showroom in the bustling Huangpu district of Shanghai, I was immediately struck by the vibrant energy of the space. The walls were adorned with stunning urban sketches that captured the essence of European cities and the spirit of travel. It was clear that I had stumbled upon something truly special - the personal exhibition of renowned urban sketcher, Evgeny Bondarenko.
The exhibition, which ran from 20th October to 21st December 2015, showcased Bondarenko's exceptional talent and dedication to his craft. The pieces on display ranged from intricate cityscapes to intimate travel sketches, each one more captivating than the last. It was evident that Bondarenko had an innate ability to capture the essence of a place with just a few strokes of his pen.
As I made my way through the exhibition, I was struck by the sheer diversity of Bondarenko's work. Each sketch was unique in its own way, with its own personality and character. From the stunningly detailed streets of Paris to the charming alleyways of Venice, Bondarenko's sketches transported me to some of the most beautiful and iconic destinations in Europe.
But it wasn't just the technical skill and beauty of Bondarenko's sketches that impressed me. It was the passion and enthusiasm that shone through in every piece. Each sketch was imbued with a sense of joy and wonder, as if Bondarenko had truly fallen in love with each place he visited and was eager to share his experiences with the world.
As I reached the end of the exhibition, I couldn't help but feel inspired by Bondarenko's dedication and talent. His sketches were a testament to the power of art to transport us to new places, to capture the beauty and essence of the world around us, and to connect us with the experiences and emotions of others.
The personal exhibition of Evgeny Bondarenko was a truly remarkable experience. It was a celebration of art, travel, and the beauty of the world around us, and a testament to the incredible talent and passion of one of the world's most talented urban sketchers.