Contact with Evgeny Bondarenko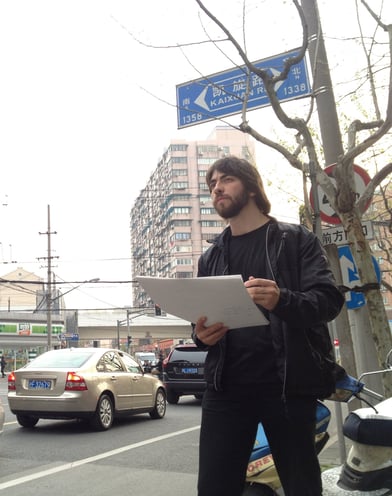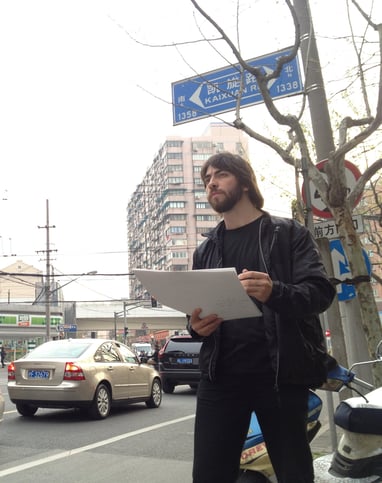 If you're interested in purchasing original art piece or in working with Evgeny, we'd love to hear from you.
To get in touch, you can use the form below, or can also connect with Evgeny on social media using the links at the bottom of the page. We can't wait to hear your ideas and see how we can bring them to life through the art of Evgeny Bondarenko. Let's create something beautiful together!