Personal exhibition «Art of Wall»
Step into the world of urban sketcher Evgeny Bondarenko through our short post! Explore his personal exhibition held in Xian, China in 2015, where his remarkable talent for capturing the essence of urban landscapes came to life. From intricate details to vibrant colors, Bondarenko's sketches transported visitors to the bustling streets and historic landmarks of Xian. Immerse yourself in the beauty and passion of his artwork as we delve into this unforgettable exhibition.
EXHIBITIONS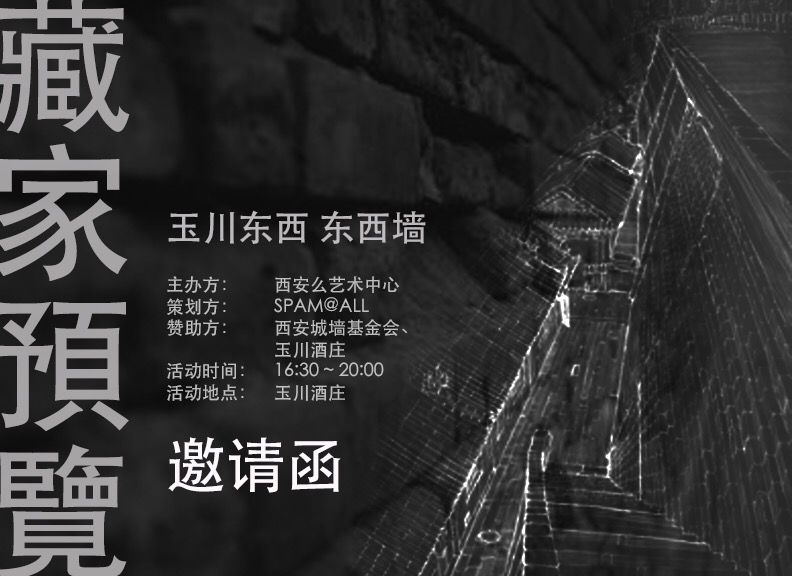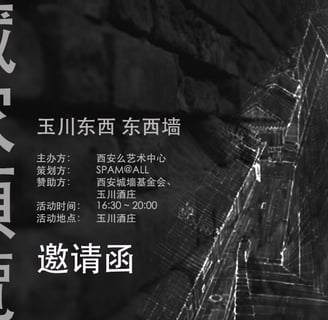 In 2015, Xian, China had the privilege of hosting a personal exhibition by the esteemed urban sketcher, Evgeny Bondarenko. This exhibition showcased Bondarenko's extraordinary talent and his ability to capture the essence of urban landscapes with his sketches.
Stepping into the exhibition, visitors were immediately drawn to Bondarenko's intricate and detailed artwork. Each sketch seemed to come alive, transporting viewers to the bustling streets and historic sites of Xian. The level of precision and attention to detail in Bondarenko's work was truly remarkable, showcasing his deep understanding and appreciation of the city's unique architectural elements and cultural heritage.
One could easily get lost in the beauty of Bondarenko's sketches, as they effortlessly captured the vibrancy and energy of Xian. From the magnificent Terracotta Army to the ancient city walls, Bondarenko's sketches breathed life into the city's landmarks, allowing visitors to experience the rich history and cultural significance of Xian through his art.
Beyond the technical prowess displayed in his sketches, what truly stood out was the emotion and passion that emanated from each piece. Bondarenko's love for Xian was palpable, as he skillfully conveyed the spirit of the city through his use of color, composition, and the energy in his brushstrokes.
This personal exhibition by Evgeny Bondarenko in Xian was a testament to his exceptional talent as an urban sketcher. Through his art, he transported visitors into the heart of the city, capturing its essence in a way that left a lasting impression. It was an unforgettable experience that showcased the beauty of Xian and the immense skill of one of the world's most talented urban sketchers.