Group Exhibition «SKAAA» Hong Kong
The "Saikung Art and About" exhibition was a celebration of art and creativity, showcasing the incredible talent of artists from around the world. But it was the presence of artists like Evgeny Bondarenko, who shared their passion and expertise with visitors, that truly made the event something special. It was a reminder of the power of art to inspire and connect us with each other and the world around us.
EXHIBITIONS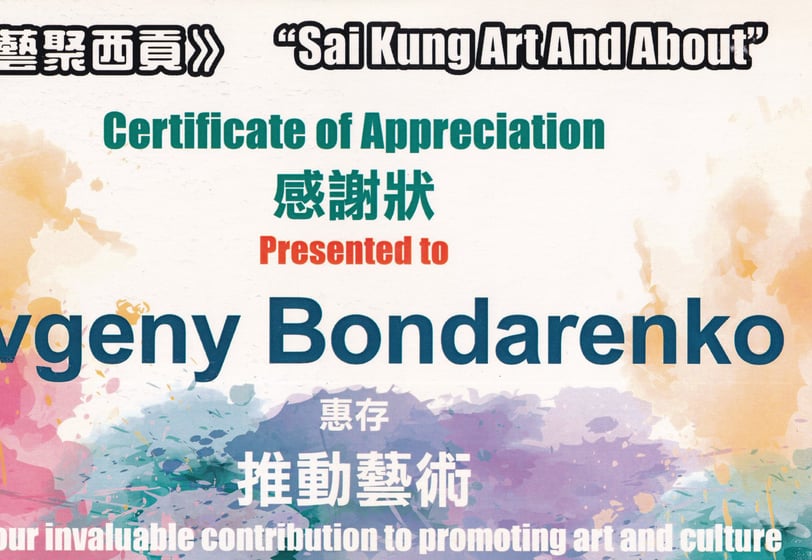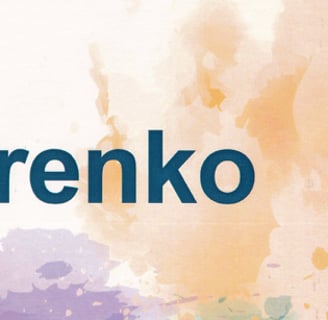 The Saikung Jockey Town Hall in Hong Kong was recently home to an incredible display of art at the "Saikung Art and About" group exhibition. One of the standout artists at the event was the renowned urban sketcher, Evgeny Bondarenko, who showcased his incredible talent and passion for his craft.
Bondarenko's personal booth was a highlight of the exhibition, drawing crowds of art enthusiasts who were captivated by his stunning urban sketches. The pieces on display showcased Bondarenko's ability to capture the spirit of a place with just a few strokes of his pen. From bustling cityscapes to tranquil nature scenes, his sketches transported visitors to new and exciting worlds.
But Bondarenko's contribution to the exhibition went beyond just showcasing his artwork. He also provided a workshop, sharing his expertise and passion with those eager to learn more about the art of urban sketching. Participants were able to learn from Bondarenko's experience and receive guidance on how to create their own sketches, giving them a chance to experience the joy and wonder that he brings to his work.
As a journalist visitor to the exhibition, I was struck by the level of energy and enthusiasm that Bondarenko brought to the event. His passion for urban sketching was evident in every piece on display and in his interactions with visitors. It was clear that he was not just an artist, but also a teacher, mentor, and inspiration to many.